YOUR HOME FOR REAL ESTATE
Fathom agents own stock in the company. This helps ensure our core principles and company goals are aligned, with a focus on serving others.

Our mission is to transform the real estate industry by helping others understand that whoever aspires to be great must lead by serving others.
Fathom offers the best commission splits in the industry along with awesome technology, effective training, and timely support.
Fathom Realty represents the future of the real estate brokerage as a cloud-based, technology-driven company with a focus on servant leadership and industry best commission plans. It's no wonder Fathom is growing so fast.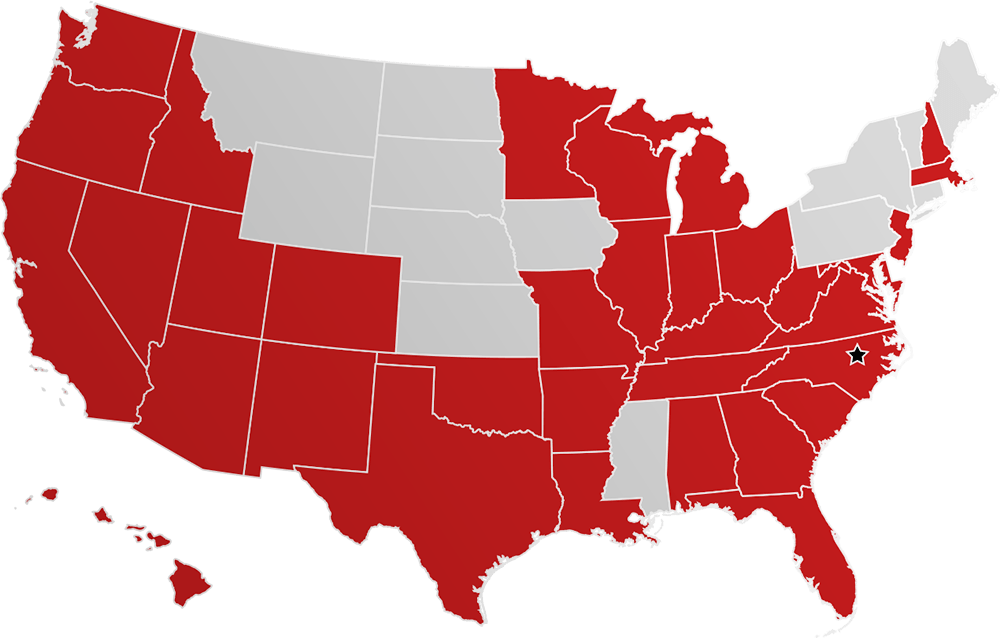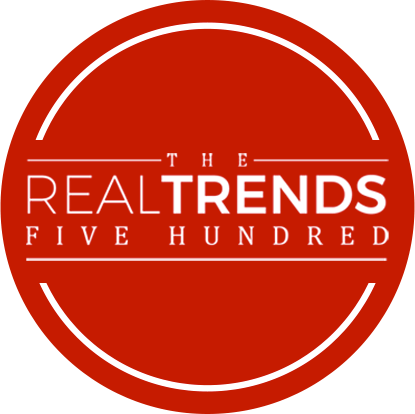 Fathom Realty has been recognized as one of the largest brokerages in the U.S. by the REAL Trends 500 ranking. 9th largest independent, 15th largest overall.
Fathom agents receive stock, access to affordable healthcare, the best commission splits, awesome technology, effective training, and timely one-on-one support.
Fathom Realty places a strong emphasis on being a servant to our agents and to our communities. While most companies focus on earn, earn, earn, Fathom focuses on serve, serve, serve. "Whoever wants to be great must become a servant to all." -Matthew 20:26
REAL TRENDS 500
Fathom Realty ranked #9 on the Real Trends 500 list of largest independent brokerages and #15 overall. Not too shabby for a young cloud-based company!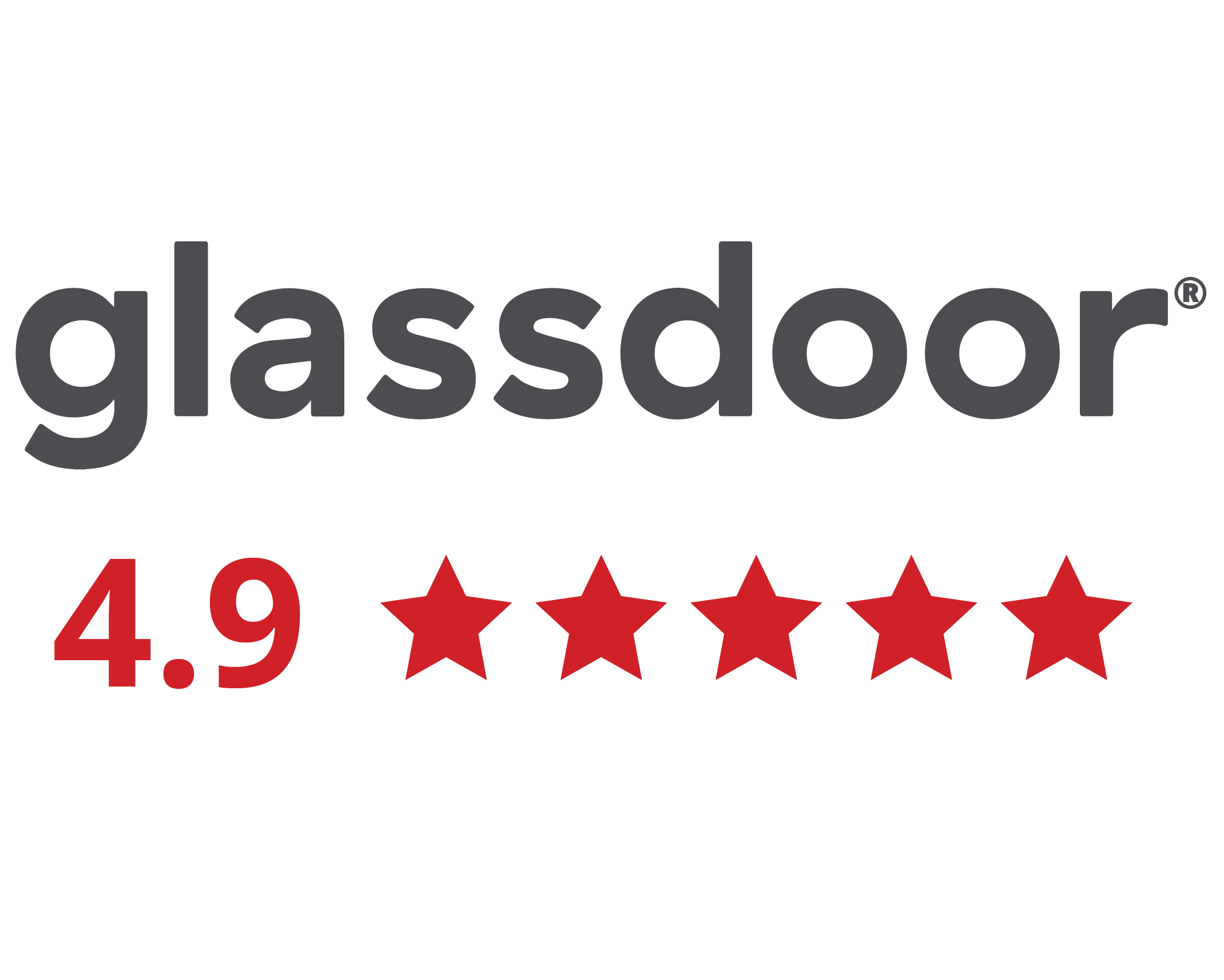 Top Places to Work
Fathom Realty was listed as the #1 "Top Large Company" to work for and as having the "Top CEO" in Dallas-Ft.Worth, by the Dallas Morning News.
Fathom Realty is ever growing and were represented within some of the hottest markets.